Here's a sweet travel deal to Italy from Fleetway. This offer Includes round-trip air, car hire, accommodation, daily breakfast & dinner. 7 nights from $699 from New York or $899 from Los Angeles and San Francisco.
The region evokes Tuscan landscapes of olive groves and vineyards but has fewer crowds. You'll spend the week at Castello di Baccaresca, a 4-star resort with stunning views of the rolling countryside. Easy day trips include Perugia — an "enchanting" city with "a rambling maze of medieval streets" (The New York Times) — and Todi, known for its fairy-tale medievalism.
Relax in the lounge bar  where the staff of the Castle will be available in the bar area with a selection of teas, wine and spirits. Enjoy the swimming pool equipped with every comfort. Each room is unique and there are rooms suitable for everyone.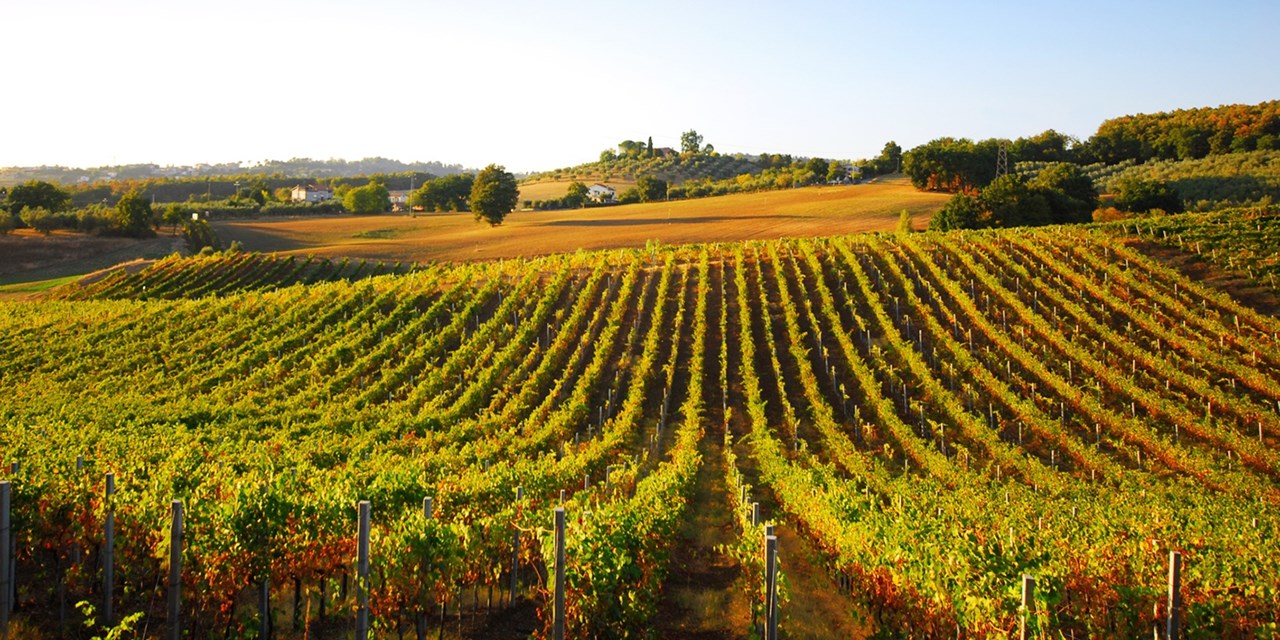 What's included
Round-trip air
Carry-on luggage
Car rental (stick) for the duration of your stay
Daily breakfast & dinner
Stay in a Classic Room at the Castello di Baccaresca
Optional extras
Add checked luggage from $99 per bag, round-trip
Upgrade to a Superior Room from $20 per room per night
Upgrade to an auto transmission car from $10 per car, per day
Add 2 nights in another European city such as London, Barcelona or Paris including flights, from $249 per person
Depart: From New York (JFK) or Newark, select dates September-March (depending on the departure city). +$100 for April 2020 departures, +200 for May 2020 departures and +$300 for July-August 2019 departures.
Book by June 26, 2019. Restrictions may apply. Prices are per person, based on two people sharing a room. Local city tax is not included; you'll pay at the hotel.
Fleetway is based in the United Kingdom, Fleetway has 43 years of experience, specializing in vacations across Europe and the Mediterranean. A member of multiple travel associations, Fleetway has worked with Travelzoo since 2005. To find this deal and others just like it go to https://www.fleetwaytravel.com/us/deals/castle-vacation-in-italian-countryside?aid=us09&utm_source=travelzoousa&utm_medium=referral&utm_campaign=190612_castellodibaccaresca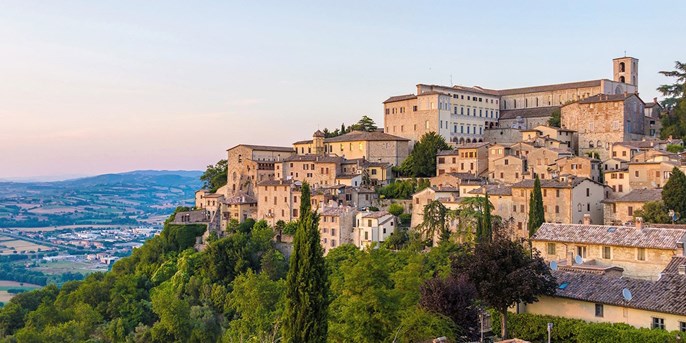 With a side of ~ EatTravelFun